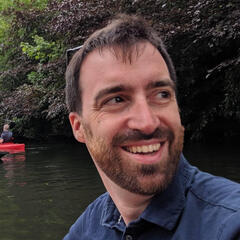 Hi! it's Marco from Miki Games
I was born and raised in Italy, but I'm usually somewhere else. I design cool D&D modules so you can just sit down and play. He/him.
My solo projects
Adventures, magic items, subclasses... there is something for everyone! All of these modules were written for the 5th edition of Dungeons & Dragons.
Teamwork
The best work it's done with others! check these amazing collaborations out !
---